Football
A behind-the-scenes look at the Bengals hiring of defensive line coach Marion Hobby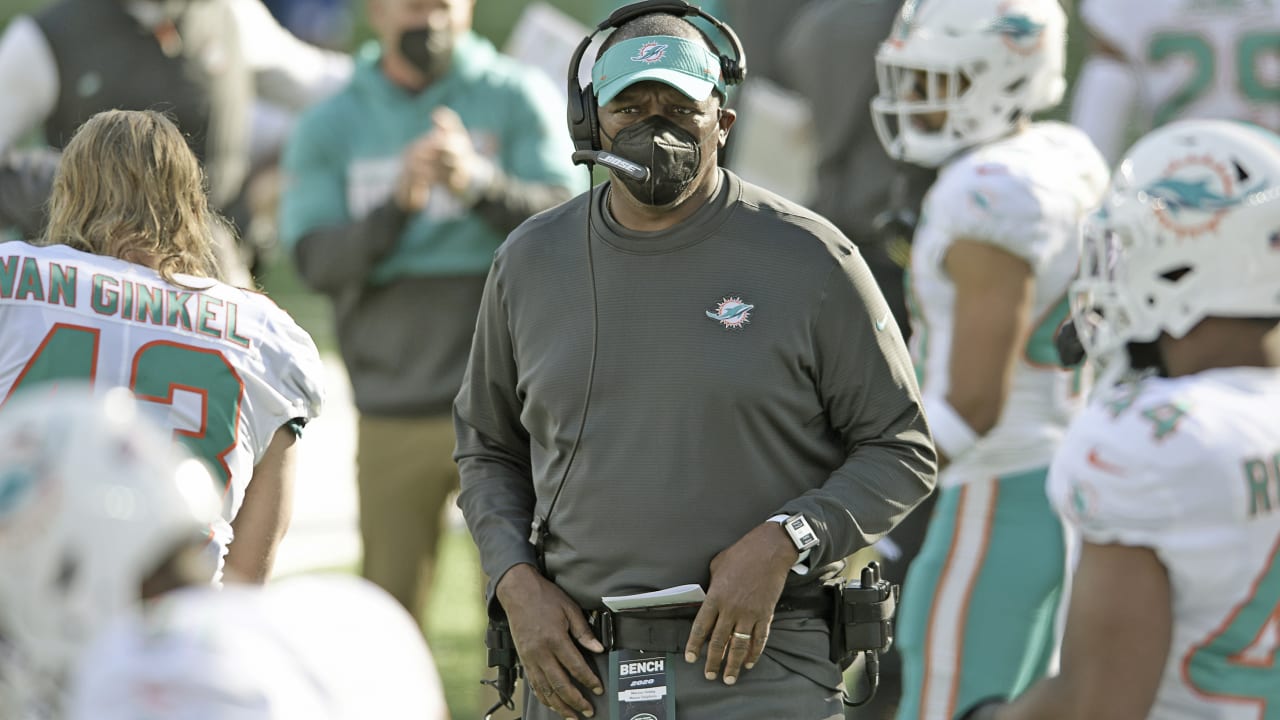 This weekend's hiring of Marion Hobby as the Bengals defensive line coach after impressive stints the past four seasons in Jacksonville and Miami turned out to be a pretty straight forward deal.
First, when he reached out to his old Clemson nose tackle D.J. Reader, currently the heart of the Bengals defensive line, and then in his conversations with Bengals president Mike Brown, head coach Zac Taylor and defensive coordinator Lou Anarumo.
"Mr. Brown is straight forward. It's really clear what he's looking for in his coaches and what he expects and that's what any coach would want right there," Hobby said Saturday afternoon. "I got a chance to spend some time with Zac and Lou and it was really positive. I got a good feel for those guys and where they're trying to get with the defense. It was really good. And Mr. Brown was outstanding."
Hobby, 54, didn't need any introduction to Reader, whose brilliant first season with the Bengals was cut short by a torn quad in the fifth game. Before Hobby had been his line coach at Clemson, he first got to see Reader when he was a sophomore at Grimsley High School in Greensboro, N.C., and Hobby was coaching at Duke.
"Great kid. A little sophomore. He was probably six-foot tall at that time … he played baseball, too," Hobby recalled. "You didn't see it then, but when I reunited with him at Clemson it was, 'Well, look at here.'"
A few days ago, Hobby, whose own high school coach called him "Coach," because he knew where the kid was headed, was on the phone again with Reader.
"I asked him straight up," Hobby said. "'You know me well. Do you think this is a good fit for me?' He gave me confirmation it was."
So for the second time in a week Taylor got thumbs-up from team leaders that have played for his new assistants. Last week it was running back Joe Mixon and a couple of his offensive linemen praising the return of offensive line coach Frank Pollack. On Saturday it was Reader looking forward to yet another reunion with Hobby.
"Super happy. Super happy," said Reader, on his way to rehab in Houston. "Really, really good guy. Good coach.  He coached me all four years (at Clemson). Kind of crazy. I've known him since I was a young kid.
"Coaches hard. Guys come to work. His family is a priority. A real solid dude. He's a tough coach. He's funny. You have to come to work and go hard, but he's also got some fun to him. He's a very cool dude. He's interesting. I'm a big fan of Hobby."