Cricket
5 Most embarrassing moments that happened on the cricket field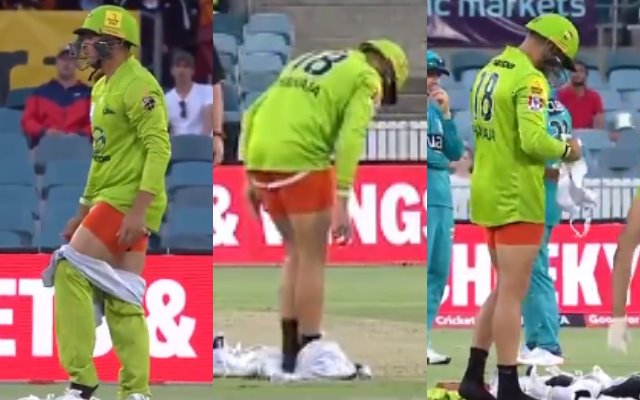 There have been various moments on the cricket field that amazed all the fans.
Cricket has given us many moments to cherish, with cricketers giving everything they have, on the field. There is always a fierce competition going on between the two teams. Amidst the fierce battle, there are moments that bring laughter for the fans, as well as the players.
With the aggression, competitiveness, and passion surrounding the game of cricket, there are moments that often act as an island of calmness. People might forget your knock, but people never forget that one embarrassing moment that happened on the cricket field. These moments are hilarious for the players, the fans, the commentators, and everyone, except for the one at the receiving end of it.
5 Most embarrassing moments that happened on the cricket field
1. Hasan Ali getting injured while celebrating a wicket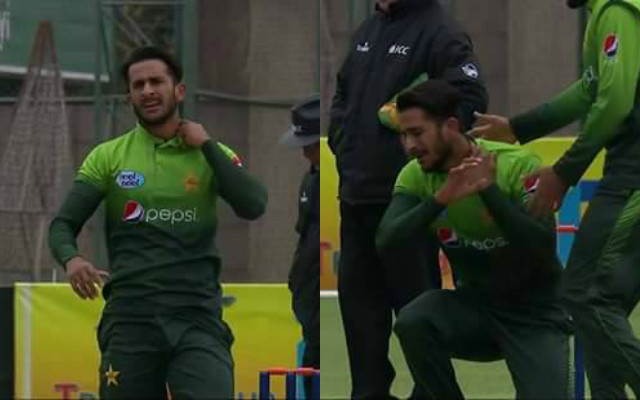 Injuries are pretty common in cricket and every other sport for that matter. However, getting injured while you are celebrating is something you hardly ever see. Such an incident happened with the Pakistani quick, Hasan Ali.
The incident took place during Pakistan's tour to Zimbabwe, in 2018. Hasan Ali came steaming in and bowled Ryan Murray out. After bowling Murray out, Hasan Ali did his trademark 'bomb' celebration, which went wrong this time.
The aggressive celebration resulted in him getting a slight niggle on his neck. This also ruled him out for the next two games in the series. It still remains one of the most embarrassing moments in cricket history and a moment which Hasan Ali would surely want to forget.
Watch the video here: