Cricket
5 Batsmen with most consecutive ducks in Test cricket
The facts related to Test cricket are very surprising and interesting to know.
Test cricket has always been the purest form of the game, with mighty Sachin Tendulkar being the leading run-scorer with 15,921 runs in the format followed by the Australian great, Ricky Ponting with 13,378 runs. However in the bowling- section Sri Lanka's M. Muraliatharan has scalped 800 wickets and is the leading wicket taker in this format followed by Australia's Shane Warne with 708 wickets to his name.
Despite emergence of shorter formats like ODIs and T20Is, the longest format of the game is still the most popular format of the game all over the world. Also, the facts related to it are very surprising and interesting to know. There have been batsmen who are known for scoring consecutive ducks, let's take a look-
 5 players with most consecutive ducks in Test-cricket
1. R G Holland, Australia (5)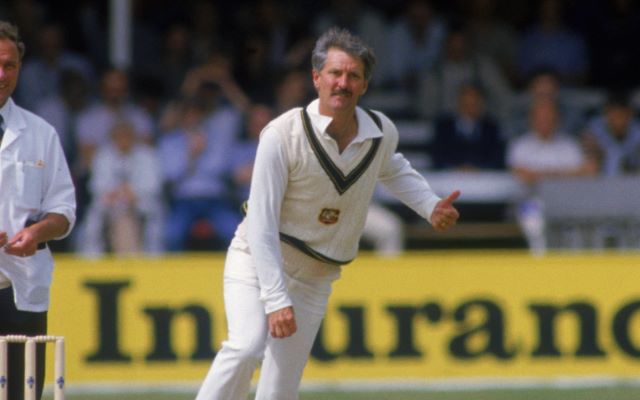 Debuting for Australia at the age of 38, the leg-spinner had a very short career as he represented Australia in only 11 Test matches. During his short career of 11 matches, the former bagged 34 wickets.
However even after having a short career, the Aussie did manage to get his name engraved in the history as he became the first ever cricketer to score 5 consecutive ducks in Test cricket.
R G Holland achieved this feat in 1985 as he registered a pair in 5th Test-match of ashes followed by the three ducks in the subsequent series against New Zealand.