New Zealand
2021 NFL season to include more taunting penalties?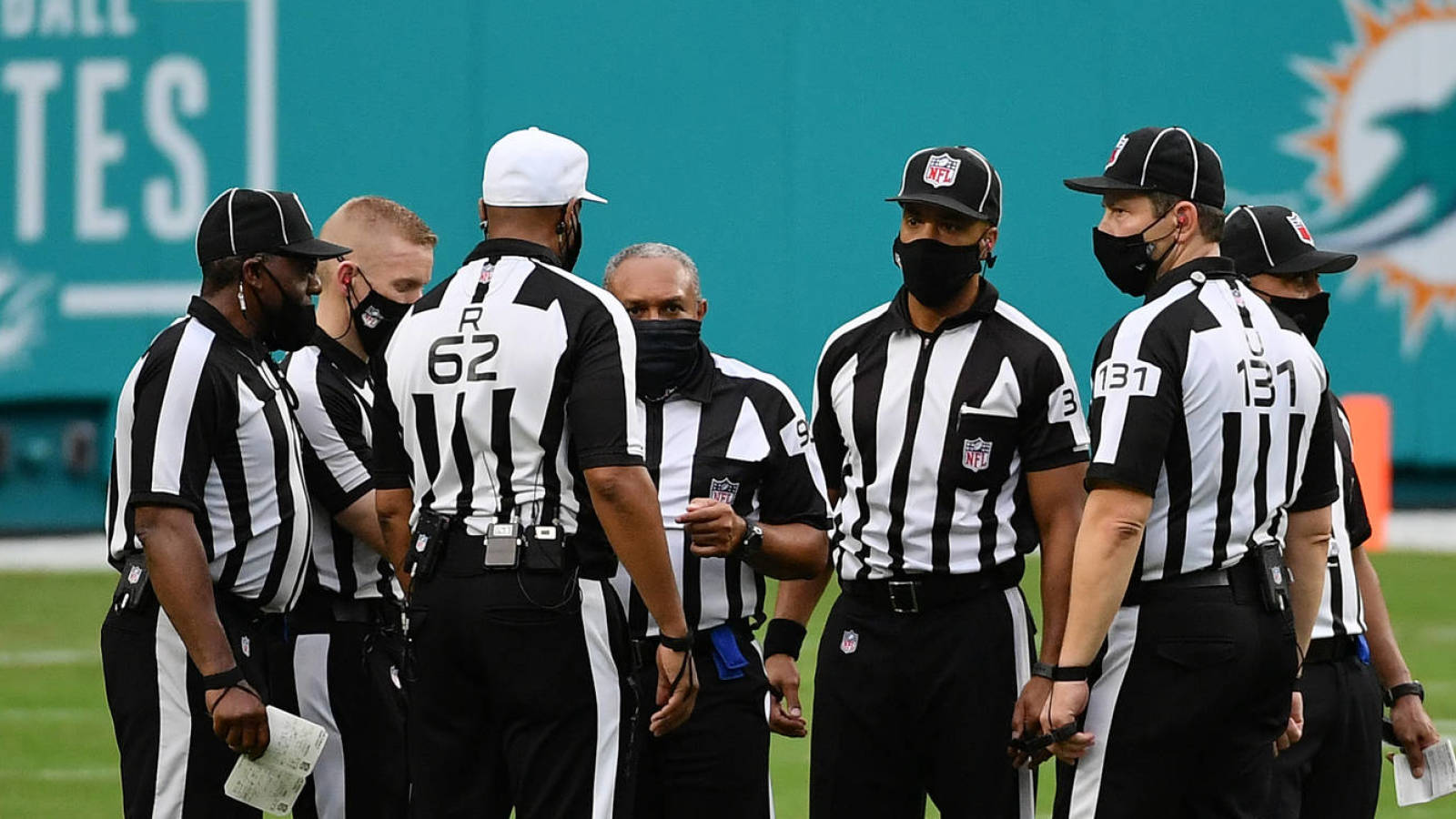 NFL owners voting to eliminate overtime periods from preseason games and allowing certain players to begin wearing single-digit numbers on jerseys are, for the most part, popular rule changes among personnel and fans. 
Viewers who overwhelmingly don't want to see more flags during meaningful contests may want to stop reading right about now. 
Per Michael David Smith of Pro Football Talk, chairman of the league's Competition Committee Rich McKay said on Wednesday that NFL officials have become "too lax in taunting" and that the league plans to crack down. Specifically, McKay explained "the face to face, the pointing of fingers, the standing over players on the ground" are examples of actions that will result in taunting penalties. 
According to the 2020 NFL rulebook, these infractions include "using baiting or taunting acts or words that may engender ill will between teams" and "using abusive, threatening, or insulting language or gestures to opponents, teammates, officials or representatives of the League." 
In short, players need to start preparing this spring to limit trash talk on the field and to commemorate making big plays only by high-fiving teammates and gathering with them on the sideline. 
Any taunting penalty results in a 15-yard loss following the play, and a defensive player committing such a crime gifts an automatic first down to the opposing offense. Additionally, a player flagged for taunting twice in one game will be ejected from the contest and could be fined or even suspended.