Formula 1
2020 season a 'miracle', says Pirelli boss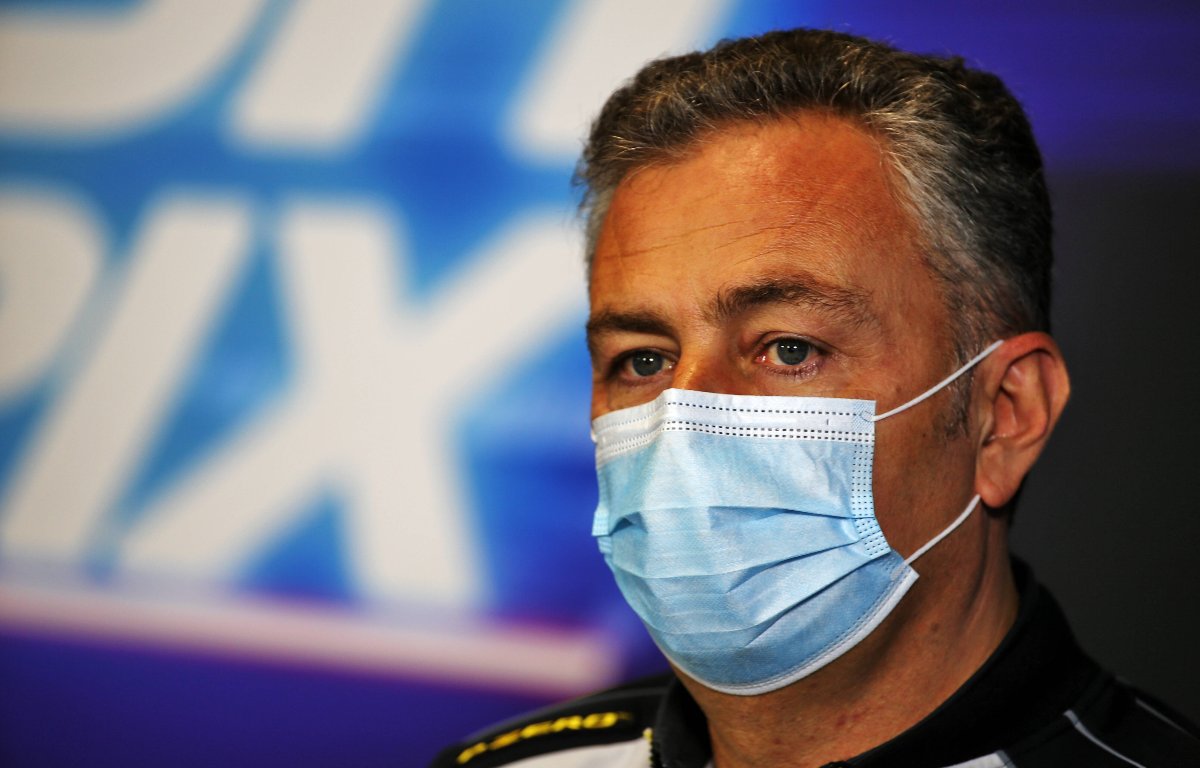 Pirelli boss Mario Isola believes that the sport successfully putting together a full season in 2020 was "a bit of a miracle".
The campaign was thrown into disarray by the pandemic, with the start of the season being postponed by almost four months and a number of races having to be cancelled.
During the prolonged hiatus, Isola admits that figuring out how to get the sport going again was a "nightmare".
"My biggest worry at the beginning was how to manage the Covid situation," he told GPFans.
"I am not talking about production, how to deliver tyres but how to manage the situation on track because the virus was something completely unknown.
"So we had some suggestions from different people, medical doctors and other people saying you have to use masks, you have to keep social distancing.
"But then, you know how difficult it can be to keep social distancing in an activity like the one we are doing, or in the fitting area or in our offices – everywhere.
"We had a lot of question marks. Is it enough? Should we do something different? How can we test our people because during the first lockdown, for example, in Italy, the situation was so complicated that we didn't have a lot of Covid tests available and all of those tests were just dedicated for the emergency system, the hospitals and so on?
"It was not possible at the beginning to make a plan, test our people before development and so on. So it was really a bit of a nightmare at the beginning."
Sign up to the official Formula 1 store and save 10% on your first order!
Ultimately, the season finally started in July and, thanks to a number of triple-headers and stand-in venues filling in, a 17-race season was completed.
The 17 races all, for the most part, went off without a hitch too, with only a handful of personnel in the paddock testing positive for COVID-19 and major spreads of the virus being avoided.
This was due to strict social distancing measures being put in place as well as a thorough testing system for those arriving at the venues.
"Together with the FIA, we started to write a document – a long and complicated document – to give us an indication and a direction as to how to manage the situation," Isola added.
"Everybody gave some contribution to that, honestly. I believe that at the end of the day it was quite a good procedure because although we had positive cases the championship was able to continue and carry on.
"If you think back to March, it is sort of a miracle [that we had a full season]."
Follow us on Twitter @Planet_F1, like our Facebook page and join us on Instagram!